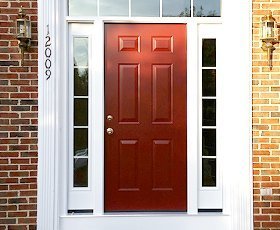 Custom Windows and Doors
B.T. Window & Doors LLC is an owner-operated company that is committed to providing you with quality window and door installation at competitive prices. Check out our top-notch window installation.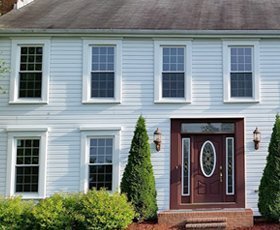 Experienced Installers
With 20 years of experience, we have the skill and knowledge to provide you with the best services and help with your window and door design projects. Check out our top-notch door installation.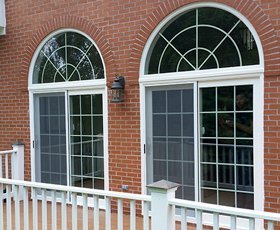 OSHA-Certified Technicians
You'll receive professional-grade products and quality installation from a team of certified installers. Trust our BBB-accredited, OSHA-certified team! Check out our gallery.