Maryland Door Installation
Get Durable Doors Installed by Our Pros!
Improve the look of your home or business with quality, durable doors, professionally installed by the experienced B.T. Window & Doors LLC. Our owner, who is on all job sites, is a Master certified installer and will ensure your doors are properly installed.
Maryland's #1 Choice for Quality Doors
Entry doors
French doors
Patio doors are available with mini blinds
Standard locks are included with all door installations
OSHA certified
BBB accredited
Owner on all jobs
Superior Window and Door Installation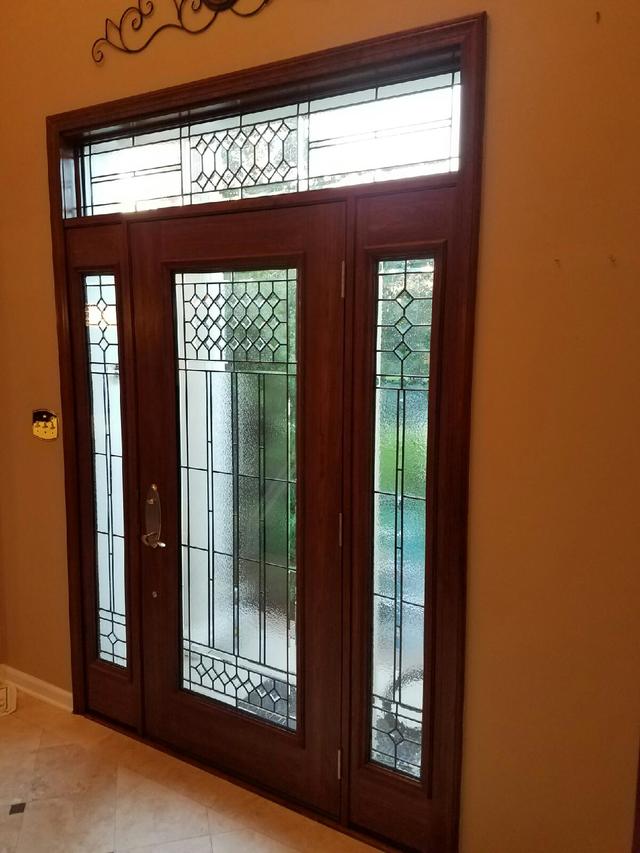 Properly installed doors and windows can help cut down on your utility bills. Rely on our friendly and knowledgeable crew for superior workmanship on all jobs done.
Call us today for your FREE estimate and to learn more about our glass and grid options available.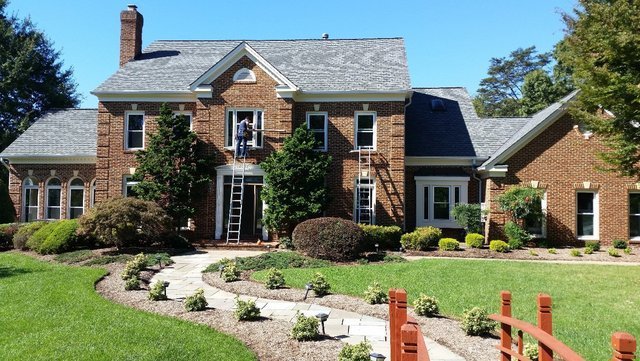 What our customers say
I had windows and doors installed in my home by B. T. Windows and Doors. From the initial contact to the final installation my interactions with Mr. Bilich was short of extraordinary. I found him to be extremely professional and knowledgeable in all aspects of the process. Mr. Bilich is precise in his measurements which result in a smooth installation. Mr. Bilich is a true master craftsman.
I am extremely pleased with the end results and recommend B. T. Windows and Doors to all without hesitation.
- John D.
REQUEST A FREE QUOTE